Who fancies a bit of hanky panky?
7th December 2022 - 18:49 | London, Notting Hill | Age 65


Who doesn't want a bit of hanky panky these days? Weirdos that's who! I am all alone at home looking out the window thinking about how nice it would be for a lovely man to sweep me off my feet and carry me up to a rose petal bed and give me a good shagging. I'm bored and fed up being at home on my jack jones with no one to shag. I would love to find a nice chap to shag my brains out then snuggle up with. I really need a good shag because it's been quite some time since I had some. I need a nice big fella that will do everything and I mean everything. I love to lay back and let a man with lots of experience work his tongue. So many men give up after 20-30 minutes and it's quite frustrating that they get tired so easily. I need a fella that is starving for a good munch down below. If you like my pic, send me yours. I will ignore emails without photos.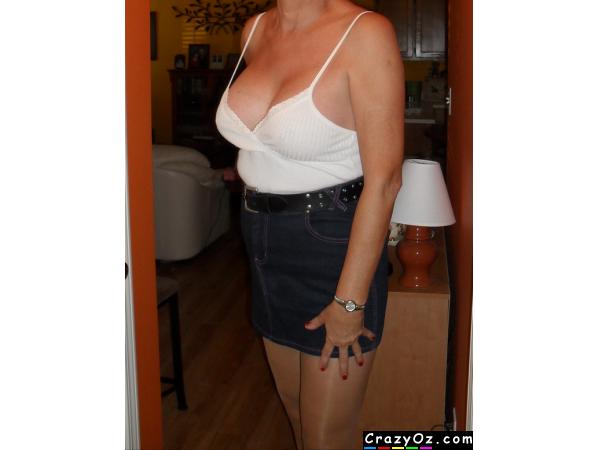 Ad No: 157137 | Views: 2,089 | Replies: > 40