Warm, witty and charming for someone into older men
Posted over a year ago | London, Kings Cross | Age 60


Intelligent, well-read, educated and widely traveled, I've made a success of a variety of careers and have a confident can-do approach to the world. I like people who enjoy good conversation, aren't afraid to learn new things and like to explore the less well-trodden paths of life. If like me, you enjoy seizing opportunities and making the best of them, then I'm sure we'll have things to talk about.

I'd like to find someone of legal age or above - (an adult, just in case of doubt) - who is genuinely attracted to a large age gap - or at least who wants to explore what it might offer. I'm not here specifically for a quick or short-term hookup, something with more depth than that is usually more enjoyable, but of course I'm open to persuasion. I know it may be a bit daunting to approach someone double your age or more, but this is the ideal opportunity to reach out and see if it's really something you want. Why not give it a go?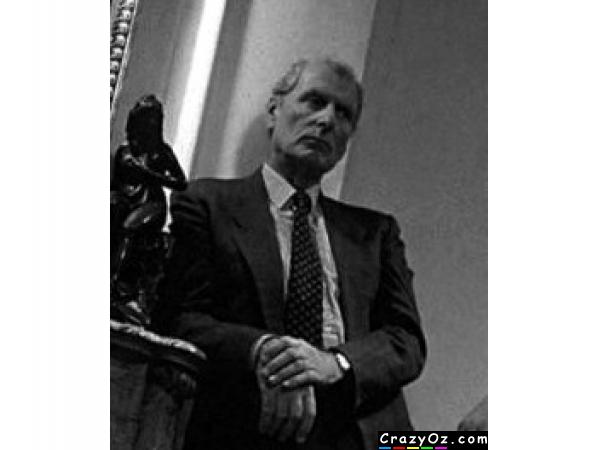 Ad No: 157227 | Views: 383 | Replies: 4