Fun in public in an SUV Jeep
1st June 2021 - 12:26 | London, Stratford | Age 31


Hey there. Are there any big strong handsome men here with nice masculine beards and a nice big jeep with big seats and tinted windows? I like having fun out doors in quiet areas in nice big luxury SUV jeeps. There's something so exciting about the thought of maybe being caught in the act of sexual pleasure. I get a huge thrill from it. I love big jeeps with tinted windows where we can see outside but no one can see us unless they walk up close to the car and peer through the window. Are there any men out there with nice big jeeps who feel the same as me? Send me a message and let's do it. I love big Mercedes jeeps, especially the new ones with the dashboard that lights up, it's very romanic and sexy at night.

PS. I'm seeking a big man who is preferably 6 foot 2 and over and I also love hairy faces, hairy chests and hairy legs.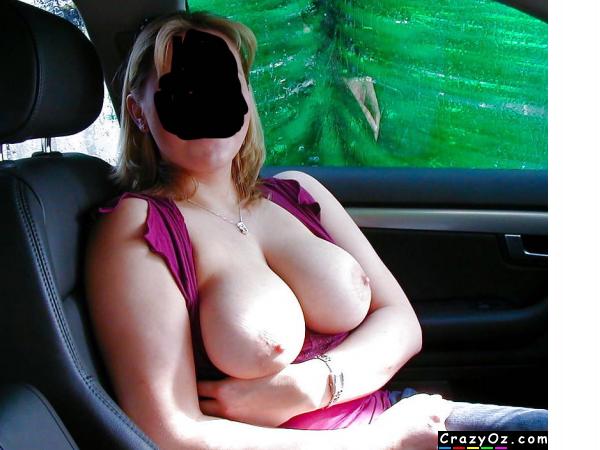 Ad No: 157357 | Views: 711 | Replies: 13