Genuine guy seeking woman for dating
Posted over a year ago | London, Slough | Age 43


Hi ladies.
43 year old guy looking for dating.
Im have my own flat in a town called Slough which is 5 stops west of Paddington station.
Its just outside the west London suburbs.
As for meet ups, im just looking for some fine, warm company and intelligent conversation.
I am actually looking for a partner for dating but it seems that people are either looking for just casual sex or offering paid services like an escort.
My opinion is that sex is cool but its not necessary, plus i dont pay money for anyones company.
But what i do offer is intelligent, easygoing, laidback dating - without the personal and emotional baggage that comes with other relationships - anything else is entirely at the other persons discretion.
If your interested in meeting up then
I will bring my photo id issued by Slough council with my full name and photo along with me so you know i am who i say i am.
Simply drop me a message me at shaunigothic@gmail.com with "hi" and I will reply and send you a photo and we can chat further.
If you are not interested then i would like to wish you the very best of luck with your search and take care.
Shauni.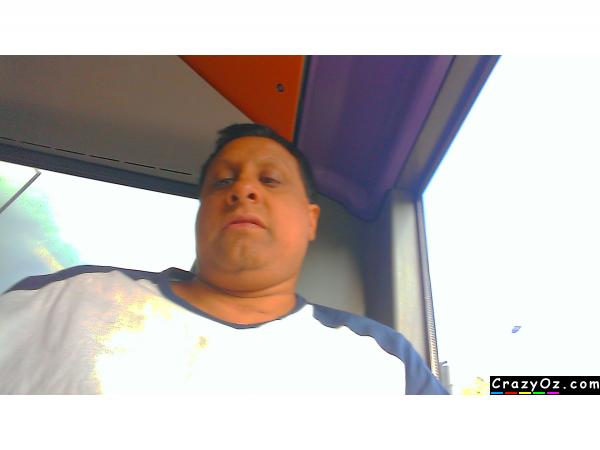 Ad No: 157614 | Views: 722 | Replies: > 40