Man Seeking Woman For A long Term Sexual Relationship
Posted over a year ago | London, Croydon | Age 43


I'm a deeply Sensual Lover looking for a woman to have a Regular Sexual Relationship. I want us to be deeply In Lust with each other!!! But the main requirement is that a woman should have a Normal Hairy Pussy- I could Lick All Day & Night!!! Natural Bushes make a woman look better -and more sexy chemically!!! they are complete !!! Trust me I'm a Guy ,
If you have a Bush great!! if not grow one- I promise you the Dirtiest lickings of your Life !!

So e-mail and Send a pic and your Mob. number, please be aware I don't have a Smart Phone or Home PC so best to get in touch is quickly by Phone.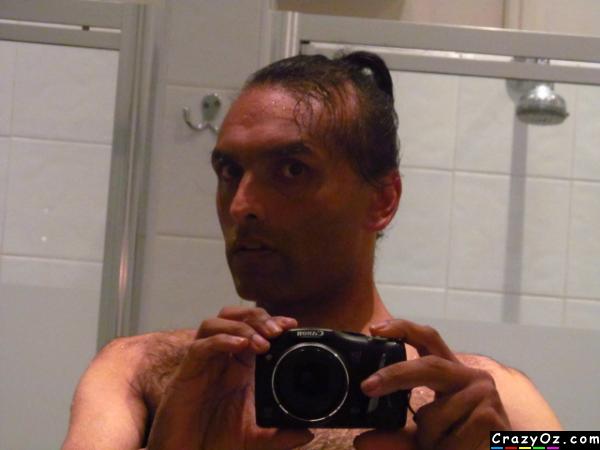 Ad No: 157923 | Views: 564 | Replies: 16