video call or cam show - advance payments 40£
Posted over a year ago | London, Abbey Road | Age 24


Hey ya, here pops a blonde color gal. I'm free for any offer on webcam or v.call.
PS: be gentle cause I am
I'm Candy, but hey who exactly is Candy
:-) mmh, she is an adorable, incredibly cute young gal of mixed race, doing both video calls and live shows 24 hours a day. She has more than enough energy for any of you, and more on top of that, you have to agree that seldom we come across young women with as much energy and enthusiasm as the young Candy. This is always a welcome addition to the many ads you'll come across. She is ridiculously beautiful, I'm certain you will agree. And despite being not very tall, my gorgeous young body is pert and firm everywhere as it's supposed to be. LoL Candy is slim and toned and really takes care of herself. This much will all become very clear to you when you pay for a video call. At her affordable rate, you would be insane not to give her a try. For the real hobbyists among you!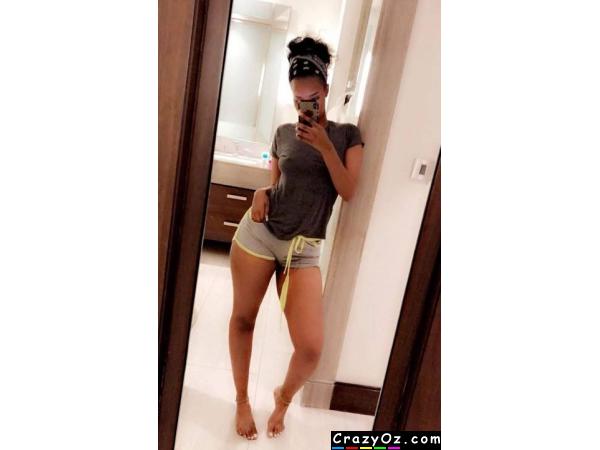 Ad No: 158449 | Views: 1,226 | Replies: 8