Mature smooth married bi cross dresser looking for Doms.
Posted over a year ago | Brighton, Brighton | Age 63


Hi, I am a married mature bi male cross dresser. Good body and young looking. Smooth and look quite pretty dressed. Looking for Dom masters who can accom in Kent Surrey or Sussex. No hang ups about age size or ethnicity, or anything else, as long as you are a Dom top.
Can't accom but can travel. Live near Brighton.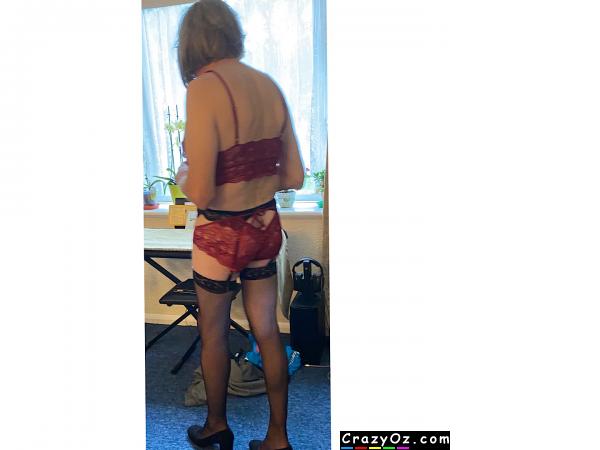 Ad No: 158636 | Views: 1,437 | Replies: 12