Curvy blonde lady seeking strong sexy lad
13th July 2021 - 13:47 | London, Isleworth | Age 24


I'm really bored at home without nothing to do. I lost me job and I've got nothing to do now. I'm so bored of watching TV and being stuck in doors with my brother who just chats shit about corona virus all day long! I need a real man around here. My brother takes the piss sometimes and it would be nice to have a man around to protect me and keep him in check. I have curves in all the right places and I get a lot of attention when I go to nightclubs but they are all bloody closed up at the moment it's driving me insane. I just want to close my eyes and wake up to the old world we used to have without corona virus. I find all this corona virus stuff really depressing and I need a nice lad to comfort me and make me feel better.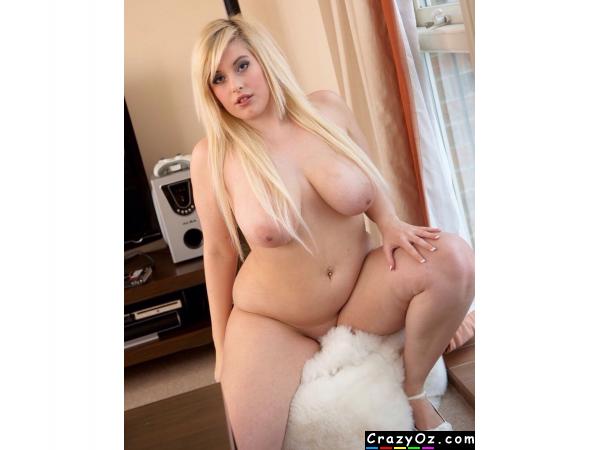 Ad No: 159115 | Views: 2,612 | Replies: > 40