Easy going bloke seeks easy going bird up for a laugh
20th April 2022 - 13:33 | London, Edmonton | Age 32


Seriously I've been doing my nut with this covid stuff and lockdown. I've lost me mind and me job and all the prices have shot up sky high for everything because of the war which is making me go crazy and lose me mind. When will things be back to normal again? I need a nice chilled out bird to have a laugh with and keep me warm at night because heating costs loads of money now I can't afford it. I love having long chats about lots of stuff. I can talk about anything I am not fussy. If you a fancy a laugh contact me because I'm always up for a laugh with a nice bird. I'm not fussy with birds either as long as you are nice to me I will be nice to you.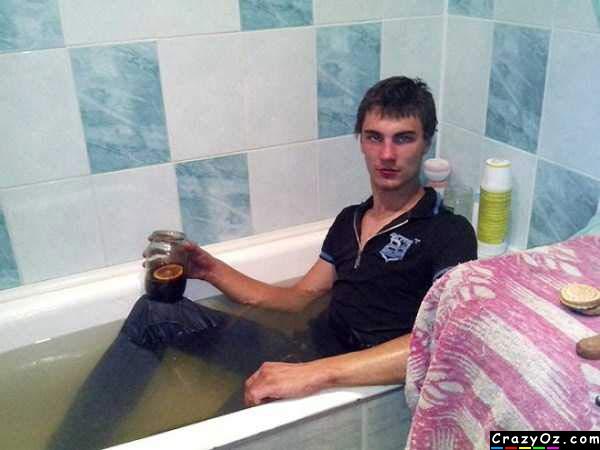 Ad No: 159147 | Views: 350 | Replies: 36