I own Young submissive Lady
31st January 2021 - 5:26 | London, London


I was looking on some dbsm website and I have emailed few sub women, and by luck one young black women reply and we exchanged number I'm 40year's old she is 23 years old we started to chat then sending some hot pictures then talking dirty and told her what I will do to her as I'm dominant men.
She told me everything about her fetish fantasy and what she want me to do to her when we meet up ( tied her in the bed blindfold and fuck her face and ass ,she like hard sex
Putting collar on her and humiliate her spitting in her face and finger fucking her, calling her slut and humiliate her and more)
We have agreed to meet up in hotel coz simple its safe for her and me.
She was very simple women need it to be controlled and owned by dominant men she was very down to earth wearing only mini skirt and tshrt with no par small nipel but mice big ass to spank.
We had some drink and told her to call me daddy I order her to sit down in the floor on her knees and walk to words me and look on my eyes then I put collar on her neck and start to tight it up she open her mouth and I told her to suck my fingers she said yes daddy I told her you are good girl ,so I reward her I asked her to zip my trousers and take my dick out and start face fucking her and slapping her face no stop , she was so Ibedian little slut
She beg me to spank and finger her black firm ass she love it.
I spend all night fucking her ass and pussy and finish in her mouth she was very naughty little slut.
We had so much fun
Any sub girl out there that need good deseplin get in touch you will not regret it.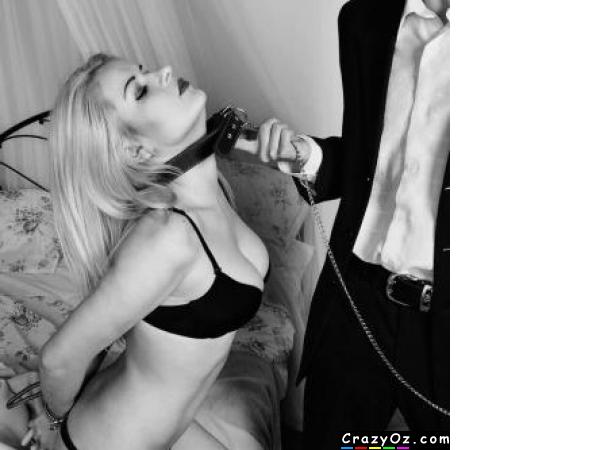 Ad No: 159214 | Views: 1,640 | Replies: 7