Charismatic, successful, smart & assertive for much younger
23rd January 2022 - 8:38 | London, Victoria | Age 57


As the headline says - I'm successful, smart and have an assertive presence when I'm with you. If you despair of finding someone intelligent and authoritative, someone who can stimulate your mind while keeping you on your toes (not to mention weak at the knees) I may well be what you are looking for.

I'd like to find someone (emphatically of legal age) who is or enjoys playing the role of naughty schoolgirl to my authority figure. Whether you are experienced at doing this with an older man or it's always been a fantasy that you haven't explored until now is not too important. What's key is that you want to give it a go and explore the possibilities.

I'm looking for something that starts online (obviously) but can grow into something reasonably regular and in person when the opportunity comes. I'm used to being supportive and a mentoring figure also, so if you need one of those in your life, this is chance to have one. Exactly how we make it work is up to us, but it would be nice to get a proper connection without all the complexities and insecurities of a full on 'relationship'.

I'm white, British, 5' 11" tall, slim, fit and as the photo shows, fairly outdoorsy.

As you can probably tell from this ad, I'm articulate, educated and forthright. I look forward to meeting my compliant counterpart!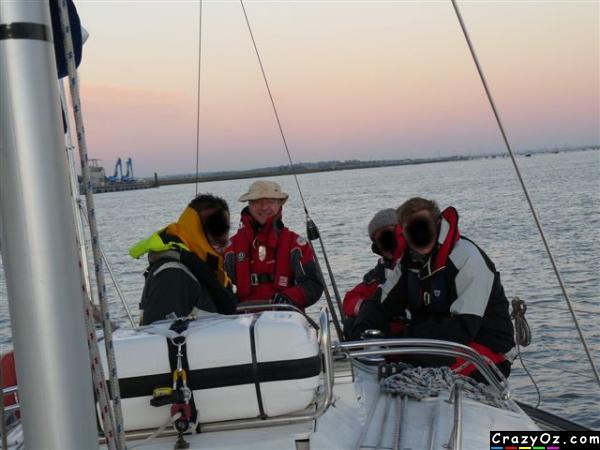 Ad No: 159478 | Views: 209 | Replies: 3