Looking for a gym fit man
29th December 2020 - 18:22 | London, Wood Green | Age 30


It's hard to meet men now because of covid. I never thought I would use an Internet dating website to meet men but here I am. I have hit rock bottom and I am fed up and horny. While lockdown is on we can swap pictures and do some video chatting to pass the time. I'm really fed and bored. My ideal match would be with someone who is gym fit, blonde, sexy, tall, muscles, but I don't like over size steroid muscles. I like toned men in good shape.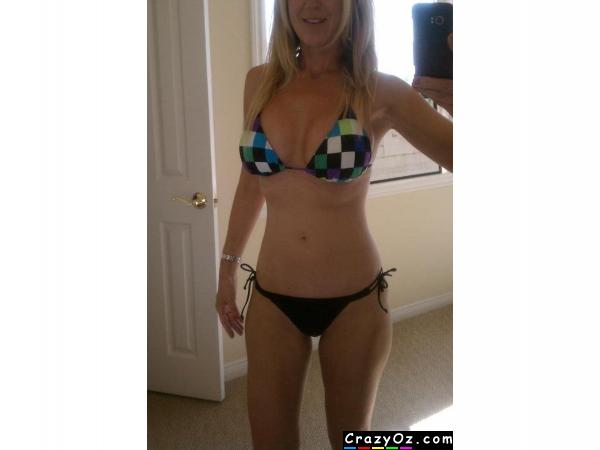 Ad No: 159532 | Views: 986 | Replies: 26