Any nice lads fancy cheering me up?
24th January 2023 - 12:10 | Essex, Romford | Age 57


Fed up, stuck at home, nothing to do, broke on JSA and nearly lost all hope. Feeling really down. I'm just looking for someone to chat to and cheer me up. We can talk on the phone and swap pictures to pass the time. The whole covid pandemic has ruined my life but that's another story. I lost me boyfriend, me job and me pride because of the bloody pandemic. Some people say it was a fake pandemic and I'm starting to think they are probably right. Anyway hopefully I can meet a nice lad that can put some zest in my life because I really need it. I smile but deep down I am sad inside. I would like to meet someone nice that I can chat to and cuddle up with and of course have great sex with. I hope you like my tits.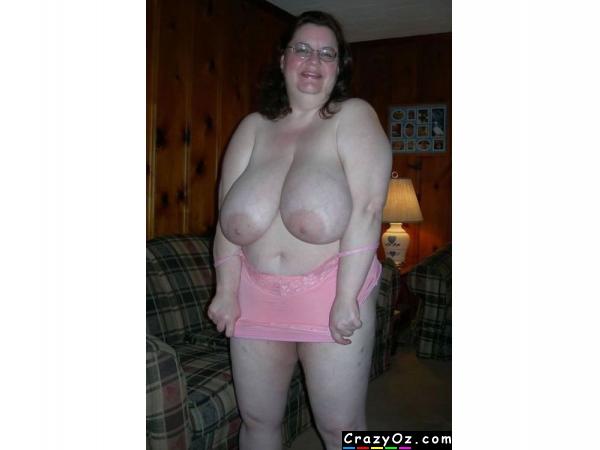 Ad No: 159703 | Views: 1,677 | Replies: > 40