I love old men smelling my knickers
2nd March 2021 - 16:20 | London, London


I love old men smelling my knickers.
When I was younger a few of my mums boyfriends used to take and use them.

Met and married a much older guy who I told this to and it used to drive him insane.
I used to make up stories while he was fucking me about them wanking off into them and putting them back on.

Kinks are certainly strange.

Now in a cuckold relationship with a younger guy who is bi sexual and a sub... never knowingly been with an out bisexual guy.

I love hearing how he meets and has fun with other guys.... occasionally with pictures and videos if I'm really lucky.

He told me he met a guy who had bought his wifes knickers with him and a group all wanted off over them. He also said they obviously were not his wifes lol. No womanly scents

I thought it was so horny that the next time he went I made him take mine and asked him to tell me what they would do if I suddenly turned up

They all wanked off into them and he wore them back.

It's become my main kink.
I fucking love the thought of some dirty old man wanking off into my partner's face mouth whatever while he inhales my pussy from the gusset of my knickers.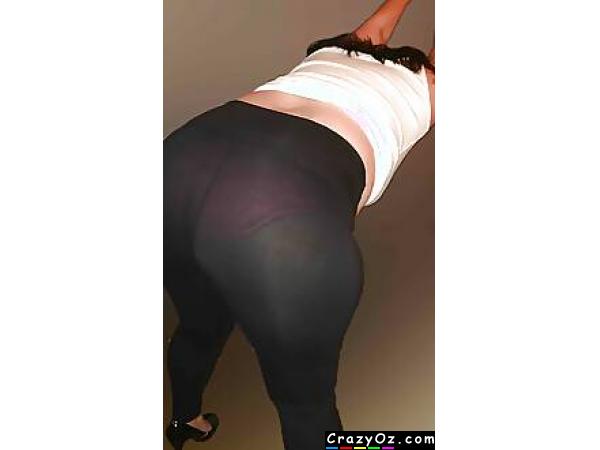 Ad No: 160636 | Views: 1,863 | Replies: > 40