Looking for Massage Therapist
23rd November 2022 - 6:37 | London, South London


We are a young team, fun exciting and financial driven individuals. We are looking to expand as we have taken over a tenancy in the borough of Kensington and Chelsea.

We are professional and dedicated to delivering the absolute best for our clients. This is very rewarding work and will only suit like minded people.

We can guarantee the best pay rates. We also welcome beginners this is a very hands on job and you will be able to learn as you go.

Massage Therapist Responsibilities:
* Ensuring a clean, safe, and well-organized environment
* Setting work stations, and ensuring cleanliness and tidiness throughout the shift.
* Assisting with keeping linens clean and tidy, and replacing them between sessions.
* Sterilizing equipment.
* Accompanying guests to and from treatment rooms.
* Consulting with clients to identify appropriate massage services.
* Providing massage services agreed
* Complying with all applicable standards, rules, and regulations.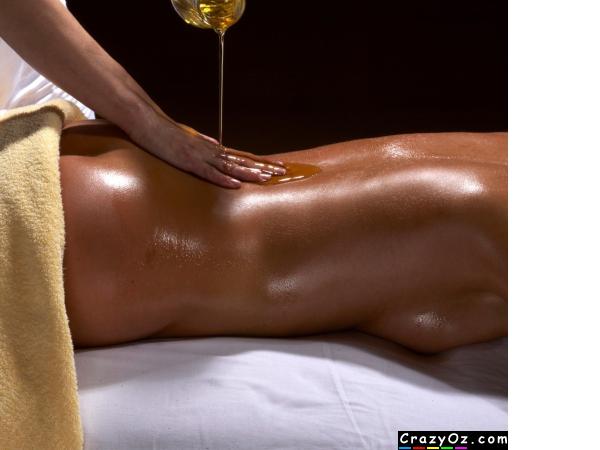 Ad No: 161193 | Views: 742 | Replies: 13