Nothing is as beautiful as a smile ...
18th May 2021 - 19:59 | Liverpool, West Derby | Age 40


a smile that comes from your warm heart and strength gives you the ability to dominate the storms of life. So far my life has not always been favorable for me, now I miss being together and love more than ever, I would like to share my happiness in life with my soul mate. Unfortunately, I haven't met my soul mate yet, but I'm really waiting to be able to look you straight in the eye and see that you are the right man for a future together in life, where we will live together forever. I am a mature, well-groomed 40-year-old woman who, statistically speaking, has had many bad experiences in life from a love point of view, but I believe more than ever that the best is yet to come. My biggest dream is to create a family with the man of my life, because for me the family represents the meaning of life. In my life up to now interpersonal relationships have clearly been neglected because I was too busy with myself and my problems. I've fought harder than anyone in my life. From the outside you do not see or notice anything, on the contrary, I have often suffered from being "only" judged attractive and intelligent to the outside world. But through my willpower I have achieved as much, if not more, than the average citizen; This, however, involves a significant amount of additional effort, which interpersonal relationships have also suffered. I've never had a "real man" in my life, although I've always been very popular with the opposite sex. But I have always wanted to enter into a serious relationship only when I have made peace with myself, that is, I no longer have to prove to myself that I can do it at least like the others! From the bottom of my heart I want a mature, responsible and well educated man over 50 who knows what it means to suffer, but who has also made peace with himself at the same time, as is the case with me! You don't have to be beautiful or ugly, not even smart or stupid, not even tall or short, not even fat or thin. You just have to be yourself, then you will be the man of my dreams and I will be your dream woman.
I'm happy to tell you more about my exciting life, which, by the way, I don't want to trade with anyone!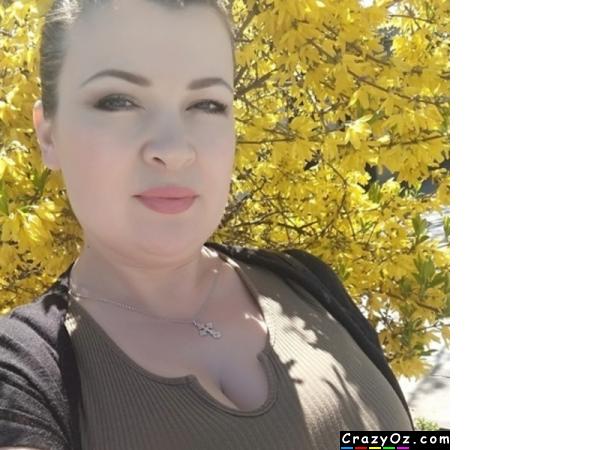 Ad No: 162089 | Views: 2,815 | Replies: > 40