This message goes straight to you, my soulmate
20th May 2021 - 9:11 | Southampton, Winchester | Age 34


Attractive, young and dynamic 34 year old woman, emotionally free. After a bitter disappointment years ago, I no longer wanted to have love stories, but frankly now, after having dedicated myself totally only to myself, I feel the need to have a man next to me, as long as he is thoughtful and nice, at least as much as he is. I will be with him I tend to trust people and that hasn't always helped me. My appearance is very attractive, but I would like to attract a man who, in addition to my outer beauty, also undermines my inner beauty. I feel the desire to leave the sad past behind and look towards a happier future, I threw myself headlong into work, dodging friends and moments of leisure. Today loneliness scares me because, still young in appearance and eager to give affection, I don't want to waste my life: I'm looking for you to create a solid bond. Through this announcement I would like to meet an honest, mature man of over 40 years, sensitive and able to understand what is important in a relationship, from small to big things. I have a sweet and sensitive temperament, perhaps a little reserved at times, but always ready to smile. I love the little things, the simple and affectionate gestures, the romantic sunsets by the sea. Yes: I am a romantic woman, who currently does not have a partner to share all this with. Mine is no longer the age of "leaps of heart", but equally you feel the need to have a close affection and to give complicity and love: these are the things you will get from me and much more if you want to enter be part of my life. I consider myself simple, unpretentious, but not naive or ignorant and not physically ill. It may seem strange that a woman like me turns to an announcement like this, on a site like this but as they say "the ways of the Lord are endless" and in fact she who knows if she will not meet her soul mate like this? I seek you mainly for a deep and ... overwhelming relationship. I will be contacted in advance by you, my soul mate.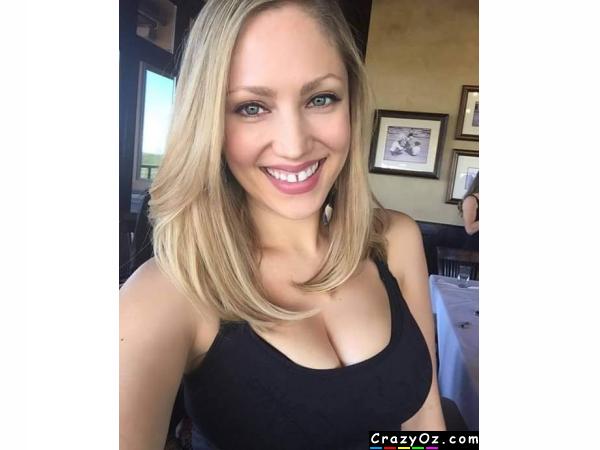 Ad No: 162123 | Views: 3,583 | Replies: > 40