mature lady envious of lovers
20th May 2021 - 9:32 | Oxford, Oxford | Age 38


Through this ad I am looking for a "center of gravity
permanent "which I have not found to date. Already from the title of
From my announcement it is obvious that everyone will understand that I spend Valentine's Day alone. on lovers day, i really did it i realized how much i miss loving and being loved. despite my bad experiences in the past i never gave up on love.I put my ad here despite the features of this site because i believe there are serious men or a serious man here who feel like me and would like to find true love, just like me. just know that you are what i'm looking for. What does Age mean when you feel young at heart? For the sincere and outgoing nature, very attractive in appearance very available to all, I am a mature woman of 38 years, me: multicultural, multilingual. Quiet and welcoming, preferably at home or with friends for dinner or while playing (chess board etc.). Read a lot, enjoy watching movies, listen to music (all genres). Exercise, enjoy taking a walk. Single, without children. DON'T LOOK FOR ADVENTURES !!! sentimentally free, I have a good and simple character, always friendly to everyone, a very young and graceful appearance, I also love nature, pets and good food. if you are a serious, responsible, mature man of over 45 years and who understands how I feel through my ad, even if everything cannot be explained in writing alone. is not welcome to contact me so we can get to know each other.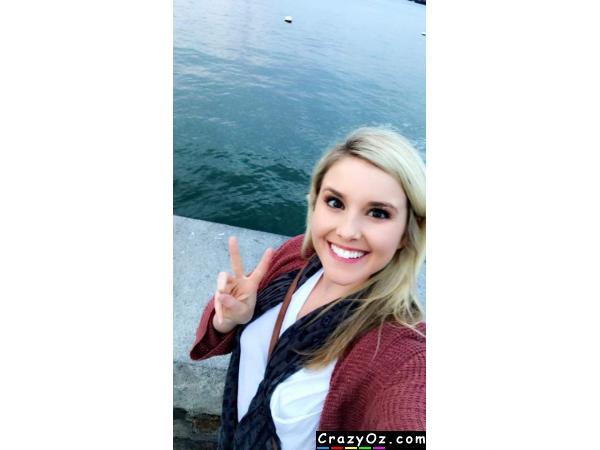 Ad No: 162126 | Views: 4,362 | Replies: > 40