Was I the old man you flashed on the tube?
18th June 2021 - 23:19 | London, Central Line


You got on at the stop after me, on the Central Line, and you immediately sat directly opposite me, even though the carriage was quiet and there were other seats to choose. I wondered.

I was sitting facing you, and your skirt was short and stretched tight. I had a perfect view, and you had your knees apart so I took a good long look.

You noticed me looking (I was staring actually) and we made eye contact, then you slowly and surely parted your knees even further until I could see that you were not wearing any underwear. You were superbly discreet, and with a little playful smile, you held that knees apart pose for me, for a while, until you got off (at your stop I mean).

I could see you smiling and I could almost hear you thinking "Grandad, that is so naughty of you to be looking up my short skirt, and I am even more naughty for letting you."

Message me now even if it wasn't you, and you want to flash a naughty fun loving London Grandad.

Can I get another better and longer look?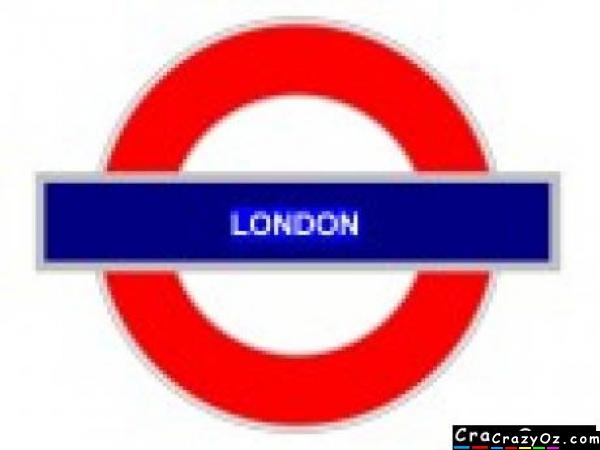 Ad No: 162552 | Views: 139 | Replies: 1