You deliberately flashed me! - THANK YOU!
21st February 2023 - 11:30 | London, Central Line


Was I the elderly gentleman you flashed on the tube?

You got on at the stop after me, on the Central Line, and you sat directly opposite me, even though the carriage was quiet and there were other seats to choose. I wondered.

Your skirt was short and because I was sitting facing you I had a perfect view of your bare legs.

I tried not to look, though you had your knees slightly apart.

You caught my eyes, when I noticed you smiling, and, with myself somewhat embarrassed, and with you looking pleased, you then slowly and casually parted your knees until I could see all the way up your short skirt and I could see that you were not wearing any underwear.

Was this old man dreaming! In a fantasy heaven! No! You really did it!

You were superbly discreet, and with a playful smile, and with your eyes twinkling, you opened your legs further, and you held your knees wide apart, so this old gentleman could have a good look.

You took an amazing opportunity with no one else around in the carriage - thank you!

You knew what you were doing..... I am glad to say.

I could see you smiling and I could almost hear you thinking "Grandad, that is so naughty of you to be looking up my skirt, and I am even more naughty for letting you look!"

Was that you? On the Central Line? Would you have liked it to have been you?

Message me now even if it wasn't you, and you want to flash a naughty and cheeky fun loving London Grandad.

I would love to get a better and longer look.

Outdoors in a park, perhaps? Even indoors if you prefer, a cafe?. (I can also host for this).

Will you let this old gentleman have a good look?

Message me now, and make this old man's day!

Note: I am ONLY interested in hearing from you about consensual exposure by yourself. i.e. You agree to meet me away from the general public and you flash me and let me have a look. A consensual private flash between you and me.

Are you interested in this adult consensual scenario?

I am! Message me now.

I am not looking for online chit chat about this - and dis-honest replies are... well... dis-honest, and unwelcome.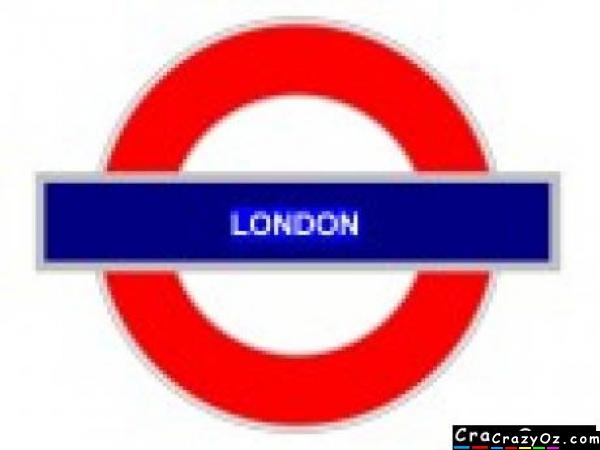 Ad No: 162552 | Views: 3,282 | Replies: 28