I wish we had talked then.
23rd May 2022 - 14:14 | London, Oxford Circus


We were both standing, right by Oxford Circus, and we were enjoying the busker's entertainment, and loving the atmosphere, and I became aware that you had your eyes on me, rather than on the busker!

I ought to have said hello, however the moment passed, and now I wish I did connect with you.

I am a mature white man, in my sixties, tall, and I was dressed casually, and wearing a wide brimmed hat to keep the sun off.

You were female, pale skin, in your thirties? perhaps? You were holding your hand up to shield the sun from your eyes. I am not sure I would recognise you now!

I wish I had spoken to you then!

Was that you? Were you there? Could it have been you? Are you looking for a positive connection with an older London based man?

Please reply here to me, even if it wasn't you, as I would love to meet for coffee and a chat and find out if we have a connection.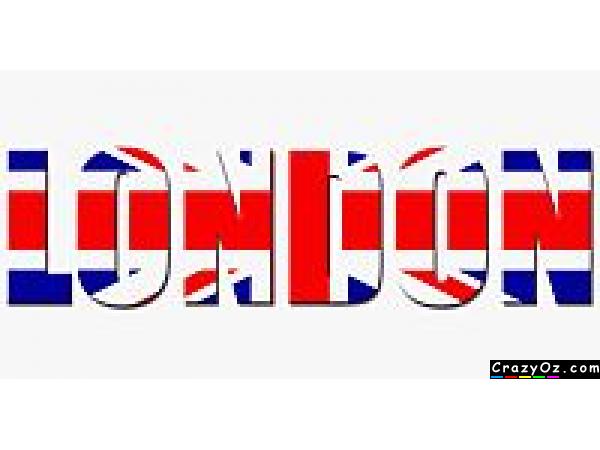 Ad No: 162859 | Views: 1,219 | Replies: 2