Suckling, Prolong Oral, Deep RImming For Women.
14th March 2023 - 5:42 | London, Croydon | Age 45


Hi

A guy here from Croydon, seeking a woman over 25 who wants to meet at mine for some oral fun for you.l or I can travel to you within reason.

come into my little small single bedroom, I lay on the bed you lift your skirt (no panties) and sit on my face and let me lick you as you rid me, or you can lay on the bed and let me lick you out, tease you with my lips and tongue, licking, kissing sucking, toys available too, then let me rim your asshole deep, happy to suckle your breasts too,
tell me how you want it done.
once done we kiss so you can have a taste too and say bye, until maybe next time?

you female over 35 ideally, the older the better.
any race
any size petite and thick
Drama free, so no married women or who have a bf.
single or divorced is good. if there is a man in your life I am not interested

ideally, you are a little bossy but sensual, I am a little sub too.
Love being forced to lick, verbialy tell me how you want it, as they say can't force the willing.
Note I am a switch but just looking to be an oral sub for now.

just a little pleasure for you and lots of com for me

for people asking
Me 45 here, Asian yes Asian if that matters to you
I'm 5ft8 slim to medium build, not a gym body but a good body so I'm told, easy going, brown eyes bark brown eyes. down to earth and very kinky. Love to connect with people.



kik AmerLS also happy to chat here too

Here to meet a genuine women.
Not a sd scaniro.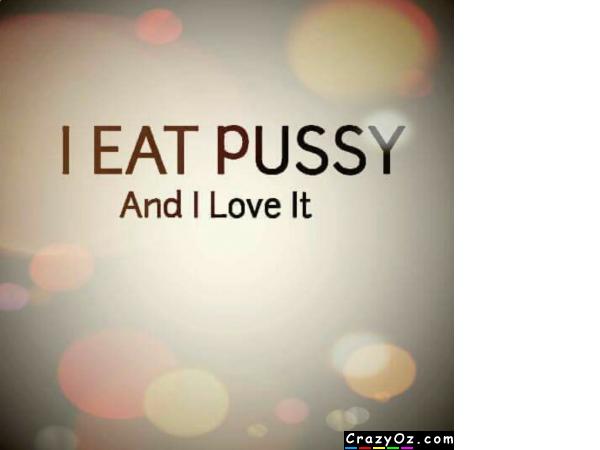 Ad No: 163041 | Views: 646 | Replies: 5