She only wanted to........
23rd February 2023 - 14:24 | London, Host In London


This is a genuine true story, a true confession.

I was objectified by a Woman.
===================

She wanted to watch me get myself off and I said yes.

A sensuous sexy woman who knew exactly what she wanted.

She wanted to........... and I said Yes!

She only wanted to watch me get myself off.

Being Watched Masturbating
============================
My confession

A married work colleague and I were having a drink at the end of the week, after work, and we had a great working relationship, and we could talk about anything. She was open and broad minded.

As we enjoyed our wine she and I got to an intimate point in our conversation where we were sharing our kinks and our fantasies.

Her fantasy was to be enjoyed by a dominant woman (I could never have guessed that!) and I got hot and randy hearing of her kinky dreams.

She asked me what my fantasy was? I told her I always wanted to get naked in front of a woman, and then masturbate for her, and feel that special vulnerability, of being nude and exposed and vulnerable in front of an interested woman, without having to have sex with her.

She amazed me by saying "Hey! I'm up for it, you can do that for me, I have never watched a man get naked and then get himself off."

I was gob-smacked! She wanted to see my private masturbation show!

"No touching though?" she added.

"Only me touching myself!" I answered her.

She said "Yes, let's do it!" and we wasted no more time, and grabbed a taxi, and headed to mine.

She got comfortable on my sofa, fully clothed, a glass of wine in her hand, and I stood for her, and slowly undressed until I was standing there in front of her fully naked and exposed.

She looked me up and down, and then twirled her fingers, so I slowly turned until I was facing her again. Then she sipped her wine, nodded at me, raised her fist, and made the universal wanking gesture.

I got the message, and started masturbating, while she watched, fascinated, and I kept going, putting on my naked masturbation show for her, whilst standing in front of her.

She watched, fascinated, an entranced look on her face, sipping her wine, and smiling.

After, she said it was an amazing experience, fun and educational for her. And it was perfect because she did not have to do anything other than watch - she liked that!

This happened to me quite a few years ago, and I would like to do it again, with a woman who wants to watch me get undressed and then get myself off, for her interest or for her amusement or for her entertainment.

Message me if you are female and interested, I can accommodate in Central London.

Adult private and discreet entertainment just for you.

She loved it, and I loved it!
.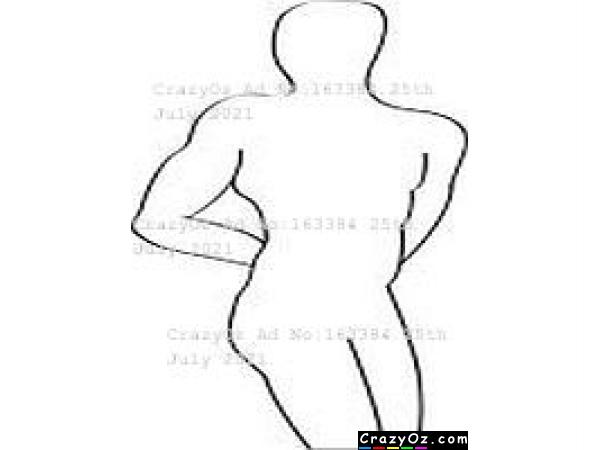 Ad No: 163384 | Views: 4,686 | Replies: 9