A Private Show
20th September 2021 - 8:54 | London, West End | Age 60


I will get naked for you, and pose for you.

Artists welcome - NO FEES.

A private show for you.

The pic shows my physique, and looks. I am a white male, 6ft 1in tall, with broad shoulders, and a muscular body. I have a swimmers physique, with well defined muscles. I am a fit, healthy, friendly, and exhibitionist gentleman looking for a nude experience with a woman.

I can ACCOMMODATE or travel in the London area.

I am interested in a woman who will enjoy this safe and private naked adventure.

I will entertain you, and put on a good show for you - you can be fully clothed throughout.

A CFNM meet would be perfect. (Message me if explanation needed, or if you are interested in seeing me naked - NO FEES).


Message me now, and make this naturist man's day perfect. (*smile*).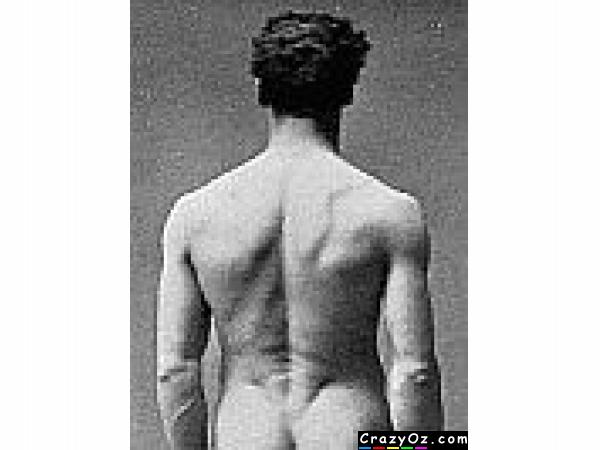 Ad No: 163531 | Views: 310 | Replies: 0