Gay male escort, very genuine, reliable, & polite.
Posted over a year ago | Liverpool, Ellesmere Port | Age 50


We are offering a bespoke service, by offering two guys.

We are both very genuine, professional, and we have had success with our service and now rolling it out on the renown Manchester Lads platform.

We are extremely hygienic, very well presented, will arrive showered smelling fresh.

Both very polite, & courteous.

Please see below our services below;

Guy 1; 5'7" slim, toned, well endowed
Guy 2; 5'11" Slim, toned, average
STD free AND regularly tested
One smooth other slightly hairy
One top / One bottom - Strictly safe
One off meets or regular
Hotel meets, in call, out call.
Car meets (Live Mobile scenario)
Dinner nights, social nights in and abroad
Toys, and accessories available
Hair cutting and extras (Clippers only)
Shaving available - all areas
No chems
New starters welcome / No pressure
Decorating services available naked or in jock straps,
Voyeurism
Can dress up if required - extra fees apply
Full cash paid on arrival

We are located in Cheshire area

Please book with confidence

Hope this gives you a good background to ourselves and our services.

Looking forward to hearing from you for any further information

Many thanks,

A&M.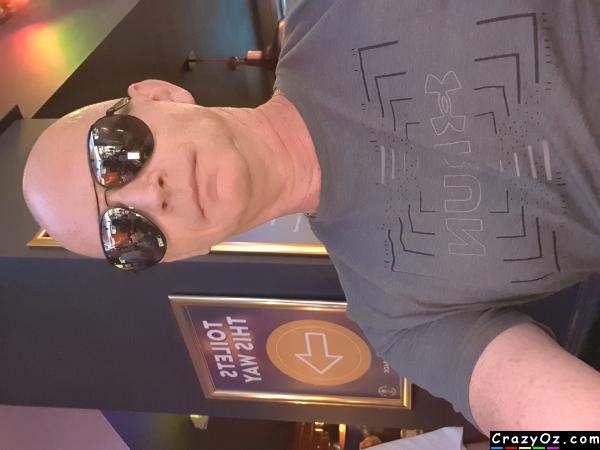 Ad No: 163595 | Views: 538 | Replies: 3