Lose yourself to find yourself... Mature white BDSM female
8th August 2021 - 14:14 | London, London Kent France | Age 46


Solvent business man with interests here and over seas seeks a mature white female with an interest in a BDSM MBA relationship.

Need a break from the rat race that is London living.
Have you thought about giving up control to find yourself.

I'm offering a full time lifestyle change or a just break away from the norm.

Nervous beginner or seasoned pro.
The edge is just a place in our minds and to get to the place beyond needs bravery and guidance.

Absolutely no upper age limits but 40 plus minimum please.
Looks irrelevant.
This is a mind set... its physical of course but it starts and ends in the head.
The middle bit is the physical part.
Limits always respected.

White 46 British 5'8 blue eyes 190lb muscular shaved head 32" 46"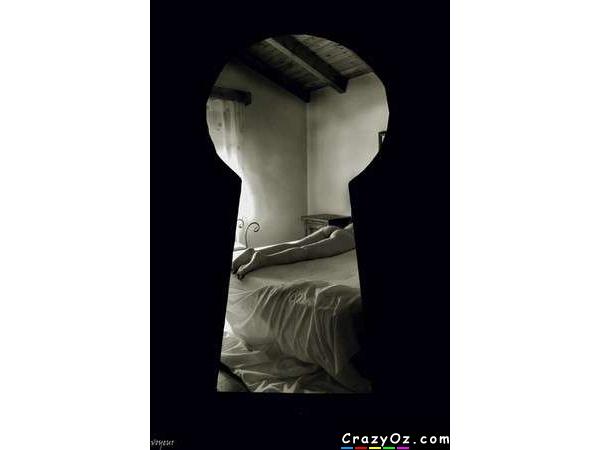 Ad No: 163708 | Views: 295 | Replies: 5