32 year old woman seeks online thing until trust is gained
9th August 2021 - 21:39 | Nottingham, Sutton-in-ashfield | Age 32


Well, I'm hoping that this jaunt into the weird world of sugar daddies will prove more fruitful than my previous attempts.

I'm not here to find love, as let's be honest, it's overrated and I'm bored with relationships at the moment.

Due to past experiences and my last sugar daddy being a complete headcase, meeting is off the agenda until a rapport or trust is gained and I trust you enough to not be a mass murderer! You never know thesedays.

If you're just here to kick tyres, huff and puff, and be a complete waste of time, please refrain from messaging me.

Yes, that is me! No, I'm not a fake. If that is all, then please do feel free to drop me a line!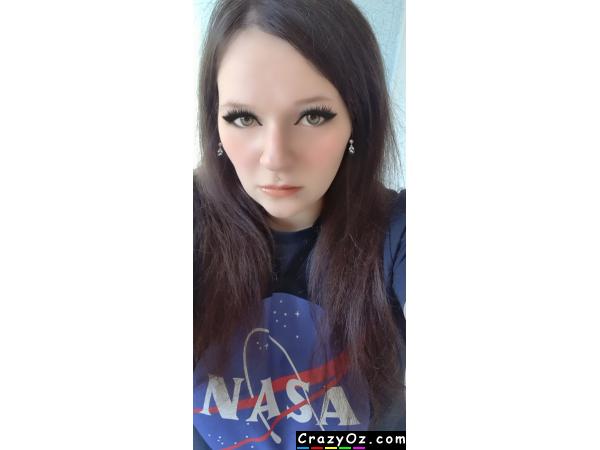 Ad No: 163736 | Views: 2,243 | Replies: 38