Amateur models required for TFP photoshoots
9th September 2021 - 8:57 | Kent, Canterbury


Hi

Ladies, I really need your help. I am looking for pretty girls for TFP photoshoots.

I am a very experienced photographer, but up to now I have done mainly street photography, landscapes, scenery and wildlife. I am now trying to get into Glamour and portraits.

I have no hidden agendas. I'm not one of those creepy weirdos, I am a very professional and serious photographer trying to break in to a different style of photography. There is nothing seedy about my shoots. Sexy? yes.....but seedy, definitely not. This is purely for me to get some experience in this genre of photography and to start building my own portfolio.

Maybe you've just always wanted to try it but you feel intimidated or worried. Don't. I keep everything very chilled, relaxed, laid back and most importantly, fun. Getting in front of the camera can be a very empowering experience and a real confidence booster.

I always like to meet up for a coffee and a chat before doing a shoot. Its always a nice ice breaker and a great opportunity to discuss your requirements.

You don't need to have had any experience. Maybe you have aspirations of becoming a model, if so this is a great chance for you to start your portfolio. Maybe you just want to update your existing portfolio. Or maybe it's just that you've just always wanted to do a shoot with a pro photographer.

I use high-end cameras and have an extensive mobile studio lighting set-up. The venue can be your own home, a hotel room, or just an outdoor shoot. Wherever you like. I was hoping to have my own studio by now but sadly Covid has delayed that plan. It will happen sometime in the future though.

This is a genuine opportunity for you to get FREE high quality photos of yourself.

Please feel free to call me email, text, Kik me (kent777kent) or WhatsApp me to discuss what you would like to do. I usually reply immediately. If you email me I will send you a full information sheet by return email.

Thanks and I hope to hear from you soon.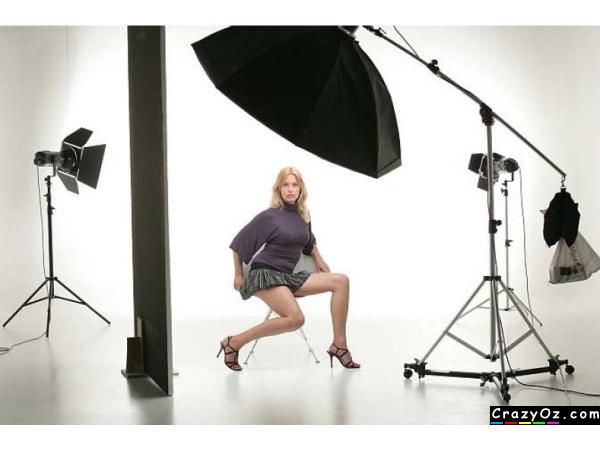 Ad No: 164331 | Views: 411 | Replies: 2