Young and Inexperienced? Prefer older men?
20th October 2021 - 8:34 | Luton, Leagrave | Age 40


Im a 40 year old straight male, who is looking for females with little or no experience sexually who would like to learn from and older guy.

Im 6ft2, hairy chest, mixed race, short black hair and brown eyes, clean and tested. Im friendly, patient and respectful.

It can be one off or an on going thing. I only only play with one partner at a time.

Can include anything from kissing and cuddling sessions, upto kinks. So if there is anything in particular you are wanting to explore then please just ask. Im open minded and will reply to everyone.

Let me know what you are looking for, when you are available and we will go from there.

I am not looking for paid services, and my preference is females younger than me.

I do not discriminate, I have a high sex drive and im open to helping everyone to have fun and gain experience.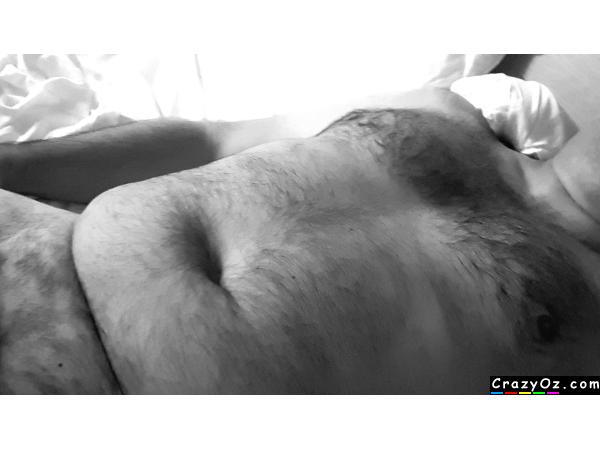 Ad No: 164909 | Views: 264 | Replies: 6