Video games, sex and rock and roll?
14th January 2023 - 17:56 | Nottingham, Bobbers Mill | Age 34


Hey what's up guys I'm up for a kicking your arse in some SF5 and COD on the PS5 and then having a romp in the bedroom. I have had my breasts enhansed and I am looking for a cool guy to fondle them and play some games on the PS5. My bedroom is a beautiful place as I have my PS5 and it's very romantic as well because I have nice candles burning in the background. I like a bit of romance and foreplay so dont be lazy. I may go down to London soon so hit me up if you have a flat and a PS5 and you know how to please a woman and I mean REALLY please a woman.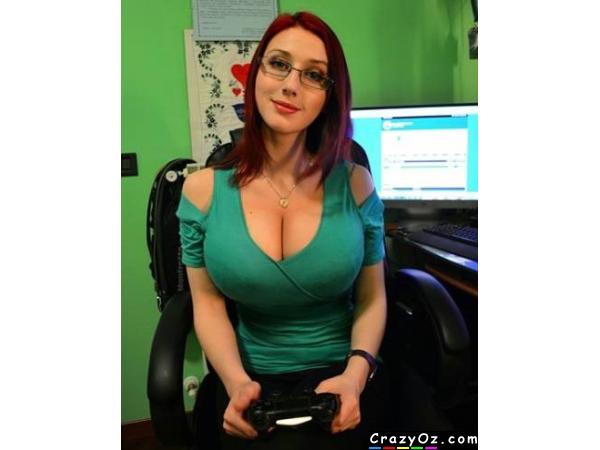 Ad No: 165044 | Views: 1,193 | Replies: 34