Ex army off grid survivalist
29th October 2021 - 22:23 | London, London | Age 44


Did you click to see what the ads about or were you just being nosey lol.

It's cool.
I'm a genuine gent mid 40s 16 years British forces and 2 years in the legion.

I'm off grid a prepper and a survivalist.
Soldier of fortune and contractor.
As well as living under a rock lol
I also am solvent and genuine.

Off grid means different things to different people.

I'm properly off grid 6 months of the year.
The rest I pop on and off.

Love history politics theatre art and fun
Gets a bit lonely sometimes.

Be good to put the world to rights over a brew.

Open to anyone.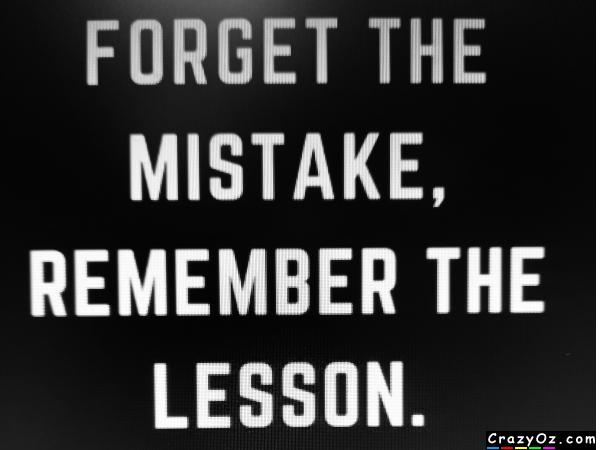 Ad No: 165250 | Views: 438 | Replies: 20