Relaxing Massage
28th February 2023 - 19:15 | Milton Keynes, Milton Keynes | Age 41


Offer for a relaxing Sensual/Erotic Massage For Her...

An Erotic Massage: The Start of the Massage "I will bring a music player, and play tantric music, which is designed to help create a perfect atmosphere. I will also turn the lights down low, but that you can see me in the dim lighting. You will now be lying face down on the towel and I will begin by pouring some warm oil on your back, and tenderly rubbing it in. I will use both hands and sensually excite the receptors of your back. I will massage you shoulders, arms and your neck. This will continue for a short while, and then I will start to work on you way down your body, and down your legs. This process is to ensure that you completely relaxed I will probably gently touch your most sensual area as I caresses your inner thighs."

I use warm oil which right for your body.

I will leave the sensual feelings along the process to your imaginations and to experience.

Personal hygiene imperative for both of us and privacy will be taken care of.

Just to give you the confidence that I had my vaccinations including booster.

I am 41 year old male, 5.7", Medium Build, short black hair and black eyes. Clean individual from an Asian decent.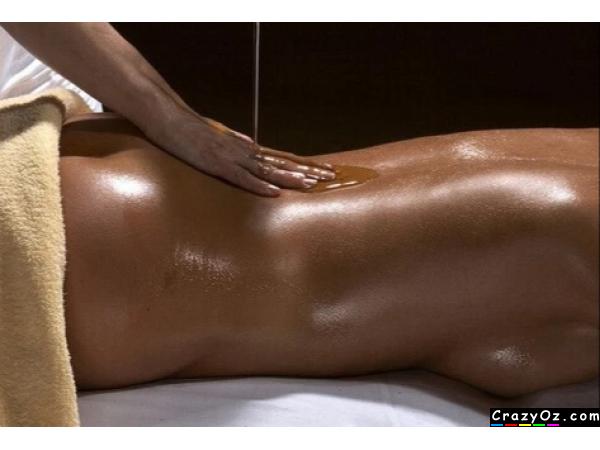 Ad No: 165949 | Views: 122 | Replies: 4