Female getting Spanked Submissiveness rather than pain.
24th January 2022 - 15:31 | Norwich, Anywhere In England


17 years ago I started a website aimed at attracting submissive females. It worked better than I ever imagined it would. There was a page on the site where females that actually wanted to experience being controlled and spanked could contact me and arrange it. For quite a few years I travelled all over England doing 2-3 hour meetings. Simply role-playing whatever submissive fantasy was required of me. I wonder if there are any interesting fantasies like 'boss at work' 'Headmaster' 'Grumpy farmer' 'Devious uncle' 'Pushy doctor' to be played out now?. Feel free to email me and swap a few messages. No financial rewards either way please. Have a partner present if reqd, know in advance how far it will go. Safe words. Most importantly I understand the meaning of submissive control as apposed to force. x Tell me your fantasy if you like.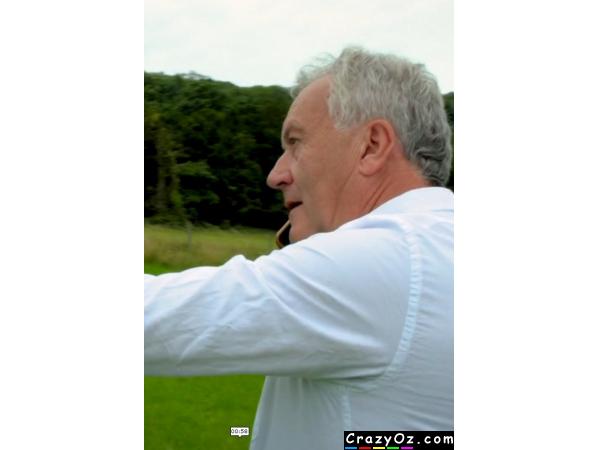 Ad No: 165994 | Views: 325 | Replies: 8