Female getting Spanked - & other Submissiveness fantasies.
1st December 2023 - 11:03 | Norwich, Anywhere In England


Some time ago I started a website for submissive females.
It was very succcesful.
There was a page on the site where females 22 - 40 that actually wanted to experience being controlled, made to undress, spanked, made to please could contact me and to discuss and possibly arrange it.

For quite a few years I travelled England enjoying role-playing.

Whatever submissive fantasy was required of me.

I wonder if there are any interesting fantasies like 'boss at work' 'Headmaster' 'Grumpy farmer' 'Devious uncle' 'Pushy doctor' 'Please daddy' to be played out now?.

Feel free to email me and swap a few messages. No financial rewards either way please. Safe words. Most importantly I understand the meaning of submissive control as apposed to force. x

I will only respond if you include an approx location and a brief idea of your fantasy in your response.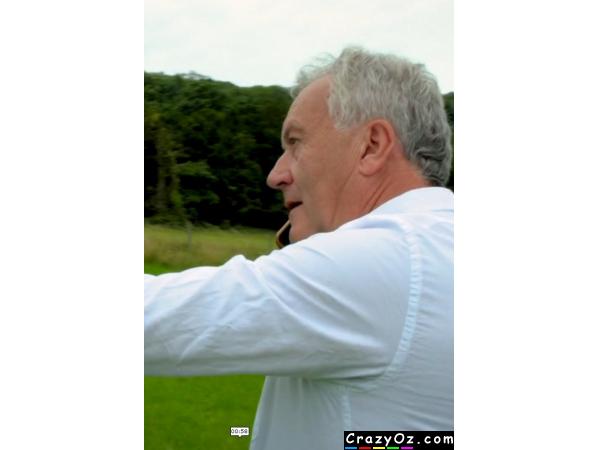 Ad No: 165994 | Views: 1,756 | Replies: 28