Married Women: Life's Too Short!
14th March 2022 - 16:42 | London, Enfield | Age 30


It is indeed. Life is far too short to be left feeling unappreciated and unwanted. I myself am all too aware of this as a married man and have felt unwanted and unappreciated for some time. I am more than positive that there are women out there that feel both emotionally and sensually abandoned by their husbands.

I am suggesting that we meet, both as married people, and have a caring and sensual affair. Learning to be appreciated once again by someone that desires us and wishes to be in our presence.

I would suggest we start with a simple meet to get to know one another, perhaps share a kiss or two and assume no more. If things naturally feel a good fit then we can continue our mutual meetings and progress however we feel comfortable.

A little about me: I am 30 years old, white British, blue eyes and dark blonde/brown hair with a well kept beard. I am purely wanting to meet for our mutual pleasure and do not want any money or payment. This is purely about rediscovering ourselves and life's pleasures.

Again, life is far too short to feel so unwanted by our partners. The ones who claimed they would always love us and want us. Let's find passion again!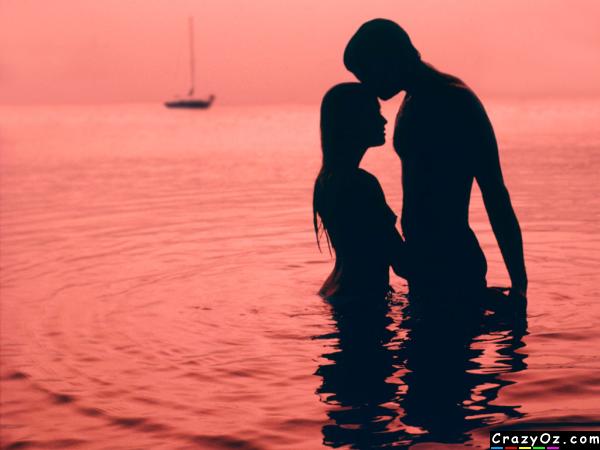 Ad No: 167102 | Views: 265 | Replies: 2