Females for cam, homemade style adult films. Make £££
18th August 2023 - 17:09 | Leeds, Ls28 7aa


Hi so looking for females that are up for being paid for filming a variety of adult movies. It can be a one off filming but for the right person will lead to regular filming which then leads to huge earning potential and once comfortable with each other would love too try different filming locations

A few examples of acts that are in the videos but will be tailored to your sexual preferences and pleasure as well as too mention that penetration is optional and can be just oral. Some examples are kissing, oral either way/both ways, masturbation, toys, edging, fetishes such as foot, smoking, role-playing, slow and sensual, rough, submissive, penetration in different positions and scenarios, variety of places and ways too finish.


Discretion is accomadated for as films will be distributed and appreciate not everyone wants to be identified. So by using different camera shots or positions discreton is achieved if not want face shown There is also the option to wear mask if do not mind face to be filmed but not too be identified by viewers.

Filming takes on average no longer than 30mins can be as short as 10 minutes and is between £100 and £150 flat rate depending on what will be doing but always for a maximum time of 30 mins

It is not like usual filming that can take 8 hours to complete a 30 min video , of which there will be lots of people around for filming, constant stopping and starting, changing positions and being rushed to finish. This opportunity is not like that and will be just yourself and me filming the action as it happens.

We will have a chat beforehand to discuss and decide exactly what will be doing so that when start filming will know exactly what to do.
Filming takes place in comfortable apartment.

Travel expenses if travelling will be re embursed is normally a train ticket, fuel or coach filming location is very close to train station and not far from coach station

Working with english 34 year old 6ft5 tall, black and athletic build young male that has experience in porn industry and wanting to break away from the more commercial filming and build a audience with doing private filming.

No experience necessary and will be made to feel comfortable even if are nervous as can remember how I felt when done my first or with a new partner.

Does not matter about size or race or age as long as aged 18+.

Contact me by replying on the advert.

whatsapp 07776106884 with age, location and recent pictures. Any questions or queries are welcome. I am also happy to provide photos of myself and video calls to confirm authenticity. First meet will always firstly be at a restaurant or bar as are plenty within a 2 min walk from filming location so both are comfortable meeting safely initially then afterwards will film in apartment.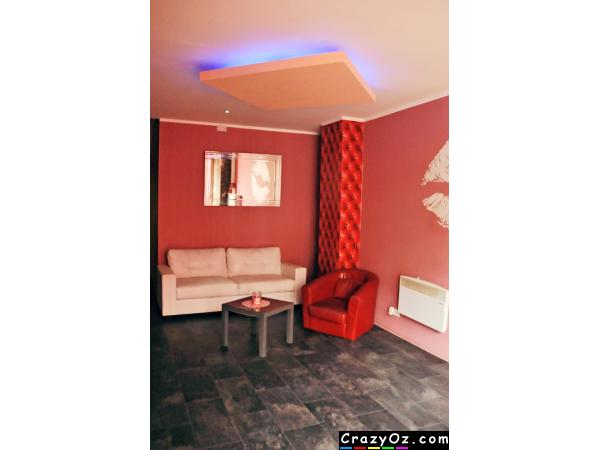 Ad No: 167278 | Views: 649 | Replies: 5