Daddy's little Princess
9th March 2022 - 0:19 | London, East London | Age 48


Is Daddy's princess feeling naughty?
Naughty like she wants to suck and fuck some men tonight?
Does daddy need to stop this from happening? But princess is too cheeky and likes to run her mouth. Will daddy have to teach you a lesson, lock you in your bedroom and take your inappropriate slutty clothes off you and take daddy's trousers down?
Is daddy going to have to make you kneel in front of him and have you suck his balls and fill your mouth so you can't speak with his full heavy balls?
Humiliate you, make you suck them for ages whilst daddy's dick gets hard then shove it princess's mouth and fuck face whilst he tell you what a cheap dirty whore you are trying to go out to pull other men and the person you can fuck and suck is you daddy who will cum all over you face and rub his sperm all over your face with the tip of his cock and make you lay on the bed naked until he is ready to fuck you with daddy's cum all over your face.
Fuck you hard teaching you a lesson until daddy is ready to cum again. Then take you to the bathroom sit you in the bath and bathe you with the piss from daddy's cock telling you you're not allowed to leave the house ever unless daddy has cum on you and bathed you in piss.
Daddy can make you brush your teeth with the naughty white sperm fresh from daddy's balls.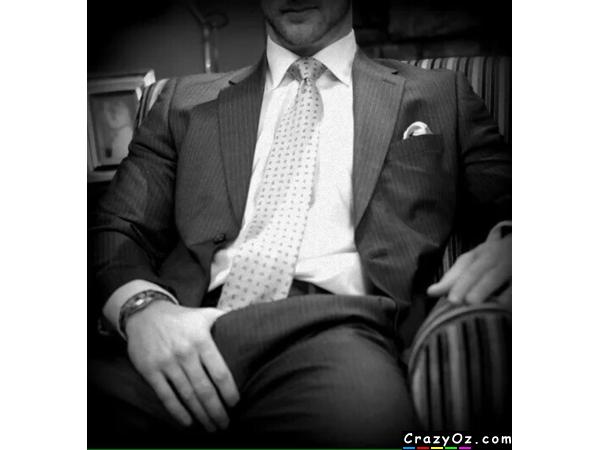 Ad No: 167940 | Views: 302 | Replies: 4