Looking for good looking men
20th April 2022 - 23:44 | London, Leyton | Age 20


I am so horny all the time and I don't think I can ever find a man that will satisfy me totally. I can like a guy one day then just lose total interest in him and want someone new. I get really horny when I see very attractive men and I asked my girls if they feel the same and they said that it's not normal. I sometimes just want rip a sexy man's clothes off and get down on my knees and worship them. I'm very submissive but I don't enjoy very dominant men. I find confidence very attractive but good looks and good genes make me go weak at the knees! No jealous types apply here because I like to switch partner often. I am not desperate either because I have a list of over 100 guys I can call right now to have sex with. I am only after sexy good looking men right now.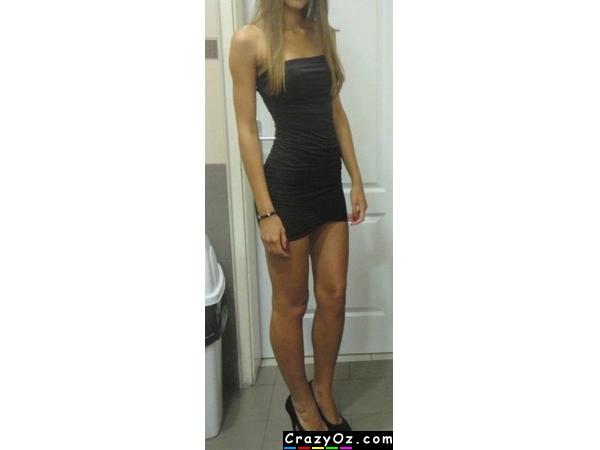 Ad No: 168801 | Views: 2,008 | Replies: > 40