If you are interested in
15th May 2022 - 22:06 | London, Milan, Italy | Age 44


If you are interested in meeting someone with whom you can talk, be listened and relax, maybe with some glass of wine, or walking down beaches of Fuerteventura, with waves splashing around, watching Sunset don't hesitate to contact me.
You live only once, never forget it, enjoy your life every day.
Tall 6ft 4in, weight 198lbs.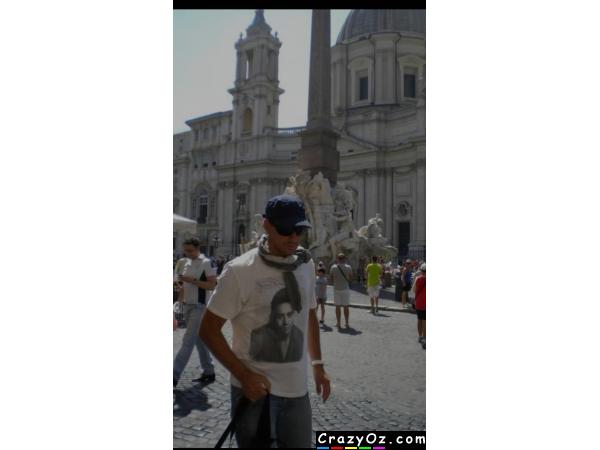 Ad No: 169362 | Views: 180 | Replies: 4