Longer days are here again for some summer stuffing...
31st August 2023 - 12:12 | London, Beckenham | Age 49


The summer season has been mediocre and drawing to a close therefore the season for wife breeding is here. Looking for wanton wives for the aforementioned fun.

I am 5'10, medium rugby build, Black, thick and likes to keep active.

So if any ladies looking for sexy summer willy warming sessions apply within. Note to wives, no pulling out lol.

Ciao for now.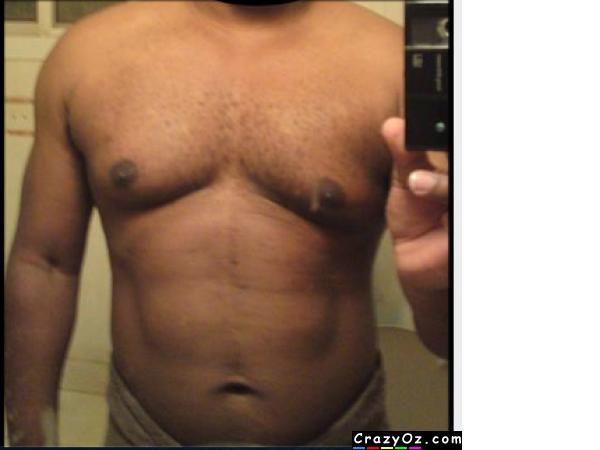 Ad No: 171044 | Views: 407 | Replies: 10