waterloo and city escalator encounter
28th September 2022 - 18:33 | London, City Of London


Hi there.

I remember it was a Tuesday. My eyes met a beautiful person on the escalator on my way to the Waterloo & City line. They had blonde hair, a leather jacket, about 25ish years old, and undetermined gender. We looked at each other, passing in opposite directions, but never spoke.

You were cute, whoever you are. I'm the nerd who got laughed at by the guys behind you. If you're real, and you're seeing this, email me back. I'd love to chat.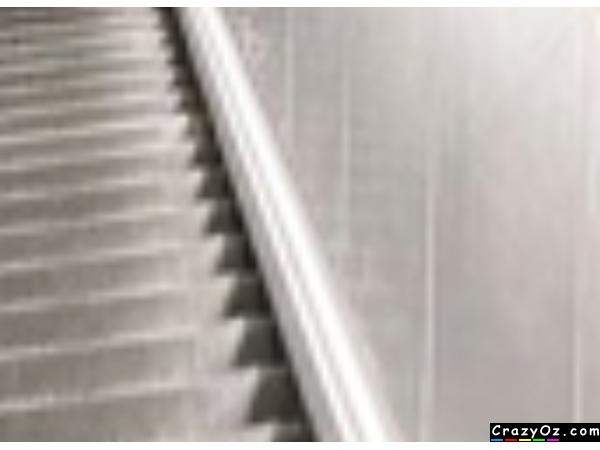 Ad No: 172349 | Views: 205 | Replies: 0