Cutie in pink Ellesse at Embankment
6th October 2022 - 14:06 | London, London


Hey! Know this is a long shot, but saw you at Embankment station. I gained the courage to wink at you, and you smiled and waved back, but the doors closed on my train before I got to say anything. I'm the guy in the grey shirt and red rucksack. Hmu at th34mba55ad0r@gmail.com?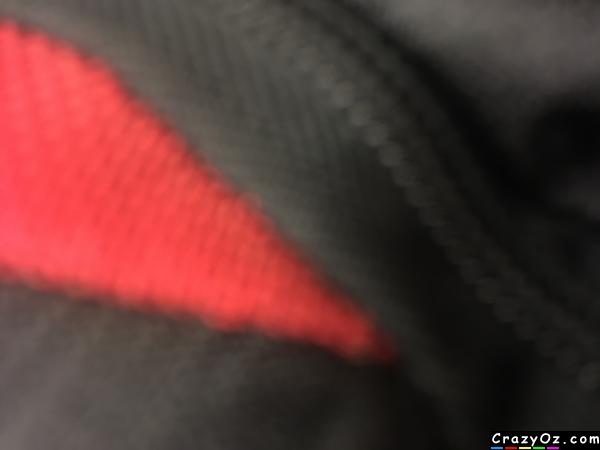 Ad No: 172486 | Views: 271 | Replies: 0