Sploshing meet up
23rd November 2022 - 6:20 | London, Croydon | Age 37


I want to splosh with a lady.

Sploshing is getting wet and messy with people, nothing gross, just sweet stuff and sometimes television style gunge (I order from the same place that supplies television game shows).

You can get messy however you like, through playing games (loser gets messy), role play scenarios, bdsm, humiliation and degrading. It can be done in so many ways depending on your other kinks.

The main idea is at least one person ends up messy and naked. And if you want to, have amazing sex.

I have a massive inflatable pool and loads of gunge for playing in.

Anyway if this sounds fun, get in touch.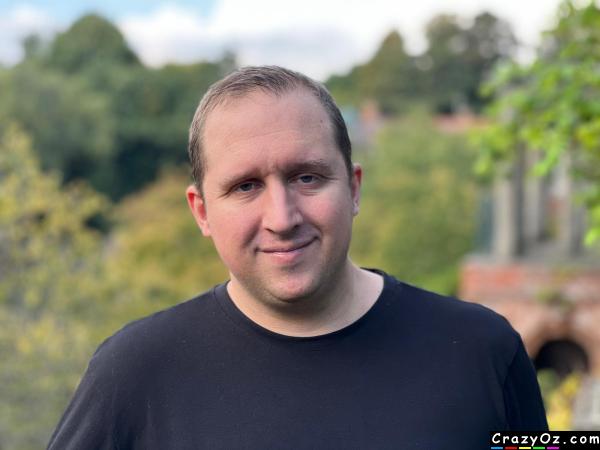 Ad No: 173515 | Views: 246 | Replies: 5