Photographer wanted
12th April 2023 - 19:28 | Kent, Ashford | Age 70


I am a 70-year-old chubby guy looking to get photos done for use on explicit contact sites for both men and women. I would describe myself as a bi-bottom leaning more towards guys these days.
I am unable to accommodate so would be looking for someone who can. I am willing to pay all reasonable costs for your time and expertise.
If you have someone who can pose alongside for more passionate shots even better with no preference for either male or female.
I am honestly not expecting anything more than the photos.
I live in East Kent and am happy to travel a reasonable distance. Also interested in photography myself so happy to oblige anyone who needs such a service.
If you need any further information please message me.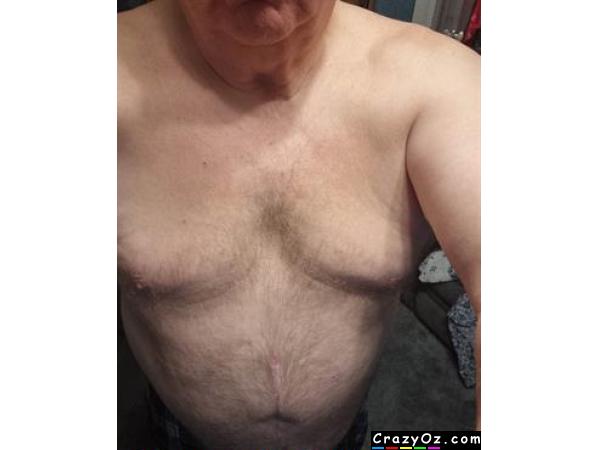 Ad No: 173588 | Views: 490 | Replies: 5