Self Published Children's Author Looking for Illustrator!
4th January 2023 - 18:01 | London, London


I'm a recent 'self published' children's author in London looking to find an illustrator for my children's books about Caribbean ghosts (duppies). Duppies are a part of Caribbean folklore and culture, and my objective is to produce a series of books on the subject for children of Caribbean heritage to learn about their history and culture. Each book will be between 36 and 44 pages in total, around 16 pages of illustrations (including the front cover), A5 in size, and targeted towards a 7 to 11 age range. They will also be printed to a very high standard, perfect bound, and completed with a gloss finish. I only have an 'extremely' limited budget, so I would be grateful you would consider this when you give the matter your attention. I'm ideally looking for someone in the UK, but if you have an interest in working on this project with me, then please make contact and let's discuss it further.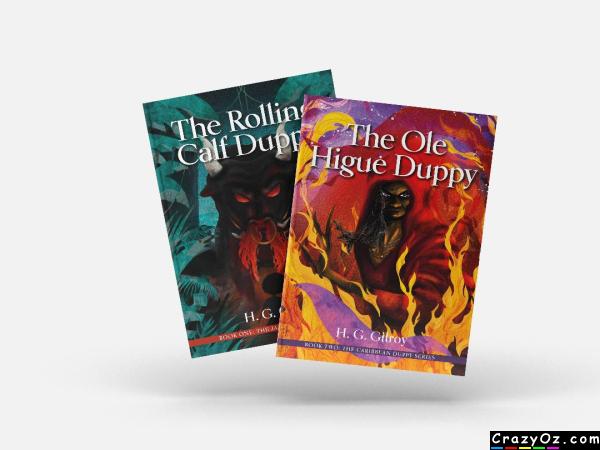 Ad No: 174533 | Views: 29 | Replies: 0