erotic massage partner wanted
27th March 2023 - 11:00 | London, Morden | Age 46


Hi. 46 year old guy here, looking for an erotic massage partner.

Me, 5ft 7, light brown skin, short hair, stocky, but carry it well enough. I'm good natured, easy going, with a positive outlook on life despite everything that's happened recently, and I expect you to be the same.

I'm looking for a woman preferably local to me but certainly, London-based. The most important thing is that you have a genuine interest in erotic massage. Enthusiasm certainly wins over experience here. I can very confidently say that I am very well versed in the art of erotic touch, having practised it for over 15 years.

Please reply with some basic info about you and we'll take it from there. If all goes well I'll be looking to meet initially for a quick chat/coffee to see how we get on, with a view to meeting again in a more intimate setting.

No men and no couples please. And for any would-be scammers, if you think the appalling grammar doesn't give it away, your IP address certainly does. Please don't reply if you are one of those.

Thanks for reading.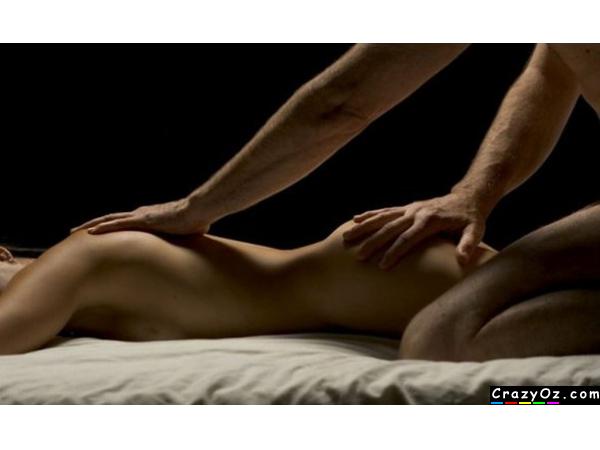 Ad No: 175720 | Views: 234 | Replies: 4