VIPKELLYBABY - Fantasy Housewife - 07464108654
11th May 2023 - 16:36 | Essex, Brentwood | Age 40


Phone Number: 07464108654

Website: https://allmylinks.com/vipkellybaby


What a looker i am right? And a not so common location for a high class Coventry escort either. You expect me in all of Coventry and the West Midlands etc. But i like it where i am, and im very pleased to be that "not so common" Coventry escort that you can visit for a wonderfully indulgent hour or so. I have everything else that the quintessential high-end escort has: im tall, busty, curvy and firm in all the right places! Indeed, if you take me out on a date, you're going to make everyone around you green with envy. i have a way of doing this without even trying. You have to see it to believe it.



On top of my stunning appearance, i am a model escort with exquisite style when it comes to my clothes and accessories. I really couldn't do myself any justice at all talking about myself in the description (because you wont know half of me until you meet me), but suffice it to say that if it's new, in fashion and expensive, it'll be in my wardrobe. So when you take me out to dinner, you won't just see a room full of envious men, the women will feel just the same too!



When i do have time to myself, and after i have spent time tanning myself, doing my nails, hair and lashes, I like to do literally nothing! And i mean proper nothing too! I'm one of those women who really know how to relax and it doesn't take a spa and a masseuse to do it for me (although i do occasionally indulge). I like to think this is another reason why im very popular really. When i relax, i can simply soak in the tub, or curl up on my sofa and watch a movie with a glass of champagne and really "chill". A very versatile, high class companion.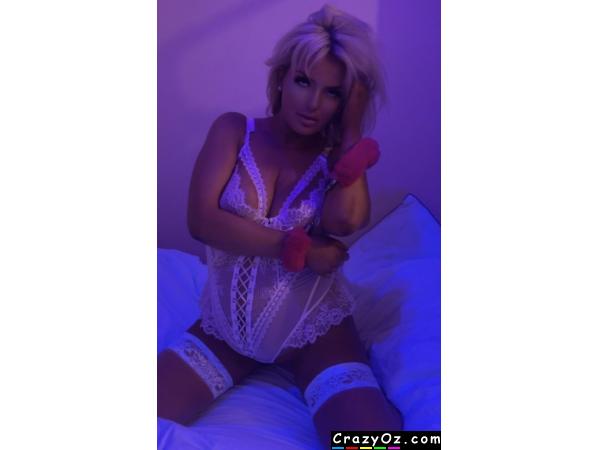 Ad No: 177277 | Views: 3,614 | Replies: 1