London area - 1st 5 to text 'free massage'
29th May 2020 - 1:00 | London, London - Putney | Hourly Rates £30


**Post Lockdown Offer**

1st 5 to text 'free massage' will get a free 99 minute massage Post Lockdown.

Mob: 07546464812 message or call.

White, London born, aged 35.

All equipment, table, oils, towelling, wipes etc., are supplied. Massage can also take place on bed.

Various treatments available - the best.

100 mins just £45.

Discount for any referral clients.
Definitely one of the best in London and excellent rates.

All ages, all body sizes, 1st timers!
Book for a great time.

All enquiries welcome.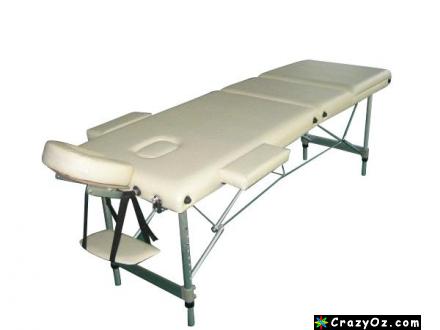 Ad No: 55169 | Views: 3,123 | Replies: 2