£40 for 100 mins - ladies only massage
22nd September 2021 - 16:08 | London, London | Hourly Rates £30


Availability 24 hours a day (to suit busy lifestyles).
Anywhere in London or around M25 area is okay.

Insta - londonmassage

Mob: 07546464812 message or call.

White, fit, London born, massage therapist.

All equipment, table, oils, towelling, wipes etc., are supplied. Massage can also take place on bed or floor.

Various treatments available.
Swedish, Aromatherapy, Relaxing and LondonMassage special combination.
Ladies, Couples, Parties all welcome.
This is a premier massage service.

100 mins just £40 which is a fantastic rate in London.

Definitely one of the best in London and excellent rates.

For every successful referral a free massage.

All ages, 1st timers especially welcome.
Book for a great time.

All enquiries welcome.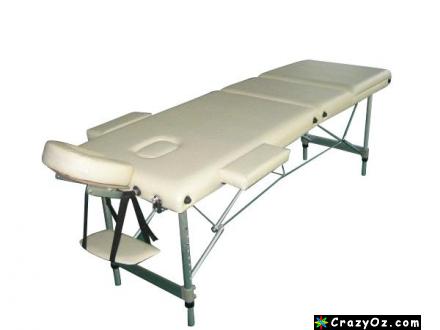 Ad No: 55169 | Views: 3,934 | Replies: 5