A very tasty butt on offer
16th September 2019 - 21:30 | London, Southminster | Age 58


I am an early retired male, Who would very much like the experience of my advert not being scanned and banned by google. ALL adverts everywhere are being scanned and deleted by by google algorithms.
Here is and example of what might pass google surveillance on crazy ozz and other sites.
I can accommodate anytime. to view my stamp collection, and we can pick daises in the garden too, and dance round the pear tree. I live in picturesque Southminster Essex.
Willing to exchange mobile numbers for people looking for a bus ride or train ride to london to view historic buildings,
and then you can all inform me what the point of a personal advert is if it is to be monitored and recommended for deletion by google on the crazyoz site..
email me if anyone else is experiencing this travesty.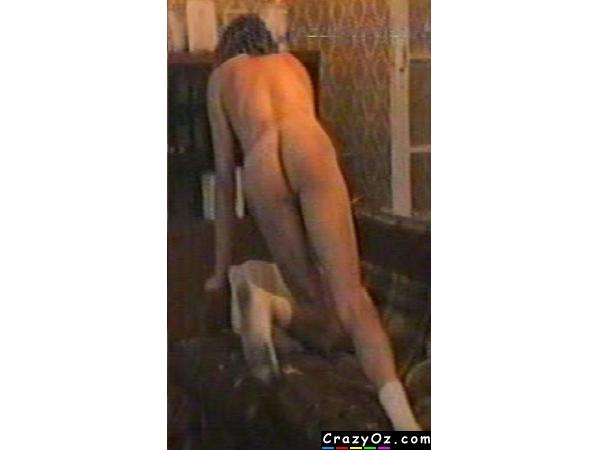 Ad No: 150595 | Views: 349 | Replies: 4