Dominant lady seeking submissive beta males for role playing
22nd July 2022 - 18:07 | London, Aldgate | Age 45


I am your master beta male. Make sure you read my ad carefully or you will be sorry you beta male scumbag. I was put on this planet to dominate weak useless men. I am a man eater. I am seeking a younger sexy man to submit to me and give me everything I desire. I am always in control and you will do whatever it takes to please me. I am always on top and as you are a weakling, you must love being sat on all the time.

During the day I work in the City of London for a multi-billion pound blue chip company and I have a very high powerful position in the company. I enjoy giving orders to people beneath my position and I also enjoy sex, lots of sex! Power is an immense aphrodisiac. If I was to get caught shagging anyone in the company I could lose my job, so I will not take that risk. I am seeking a young handsome man to role play and submit to me. This position is only for attractive men. If you're lower than 7/10 in the handsome department, you should move on to the next ad. You must be a regular gym goer and be in excellent shape with nice hair. I don't want any bald ugly fat men. I seek high quality in everything I do and want. You should also be able to accommodate. Email me at once with a photo and we shall see what happens next.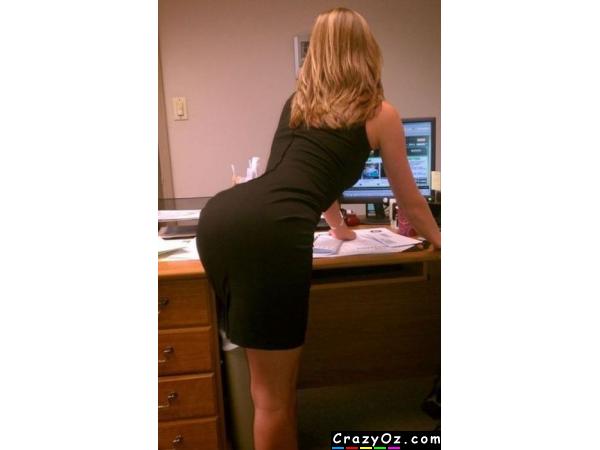 Ad No: 153080 | Views: 2,622 | Replies: > 40