I want an absolute monster
31st October 2022 - 7:53 | London, Islington | Age 24


I am free, single and ready to mingle! I'm really bored at work and I'm looking for some light hearted fun with a tall sexy body builder monster with dashing looks and massive hard muscles. I like really big men, I'm talking about 6'4 and over with huge muscles! I like seeing a nice big defined 6 pack on a man, huge pec muscles and 24+ inch arms. I want a total monster and as they say some times dreams come true. If you don't ask you don't get. I know exactly what I want and I am quite fussy when it comes to men. I like to feel safe and I feel really safe with a handsome monster by my side. I feel so submissive around big strong men, they can basically do whatever they want to me.

Men that skip leg day look really stupid! Match stick legs with a huge upper body looks so ridiculous and gross. Oh my, don't get me started! As soon as your trousers come down and I see skinny legs, I feel so disappointed and quite disgusted! I also like men with a bit of charm, some body builders have a quick temper that can upset me, so I don't like overly aggressive men. Please have a bit of charm with your good looks and us ladies will be falling at your knees.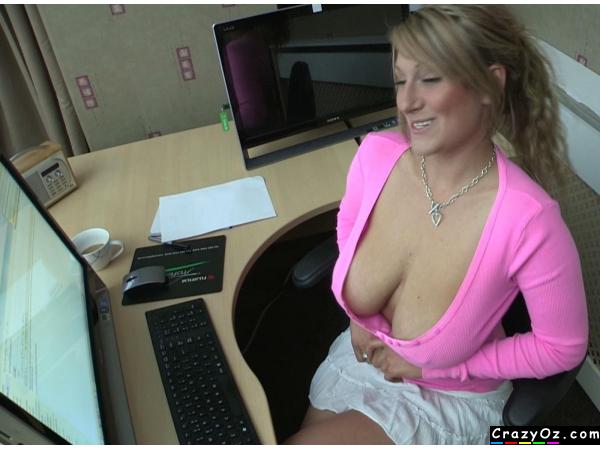 Ad No: 153533 | Views: 1,134 | Replies: 10