Bored at work
23rd June 2020 - 12:46 | London, Islington | Age 24


I am free, single and ready to mingle! I'm really bored at work and I'm looking for some light heart fun with a sexy body builder with dashing looks. I like really big guys, 6'4 with big muscles. I like seeing a huge defined 6 pack on a man, huge pecs muscles and 24+ inch arms. I want a monster basically. Well if you don't ask you don't get and I know exactly what I want. I don't know why but I find tall body builders incredibly sexy. I just feel so submissive around them, they can basically do whatever they want to me if they are big, strong and sexy.

Men that skip leg day look really stupid! Match stick legs with a huge upper body looks so ridiculous and gross. Oh my, don't get me started! I also like men with a bit of charm, some body builders have a quick temper that can upset me, so I don't like overly aggressive men. Please have a bit of charm with your good looks and us ladies will be falling at your knees.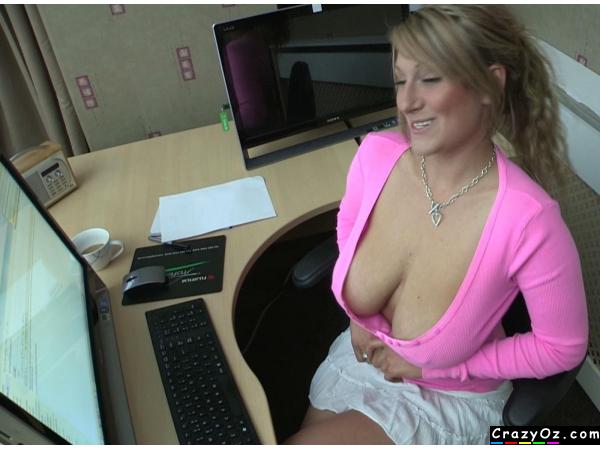 Ad No: 153533 | Views: 2,212 | Replies: 28